If you don't know what Bum Marketing is, you must have been hiding under a rock. It's basically a new name for article marketing, except that instead of including a link back to your own website, bum marketers put in a link to an affiliate sales page.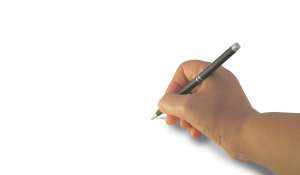 There are some skills involved – the main one is finding a product that you can write a good 'pre-sell' article about. I'm giving away a great report about Bum Marketing which explains how to find the right product, how to research the best keywords to use and how to quickly write articles and submit them to article directories.
You don't have to be a great writer, the skills are useful for marketing any kind of site, and the technique is completely free. What are you waiting for?
Tags:
Affiliate Marketing
,
article directories
,
article marketing
,
Articles
,
bum marketing
,
keywords